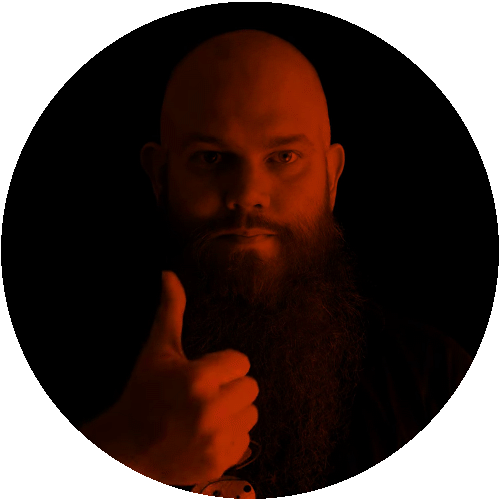 I'm Charles Greig...
I have been working in various feilds within information technology for in excess of two decades. I have always been quick to jump on new technologies with a desire to understand them and harness the power that they have to improve either what I can do, or what they can do for me (or my clients!). Do you need help with your IT? Perhaps you want to discuss your Cybersecurity situation with someone who isn't pushing any specific product. Perhaps you want to understand something that you have been told by a sales person? Get in contact. Likewise, if you have been putting off implementing a coherent Social Media Strategy for your business because you are overwhelmed or just don't understand what its all about, shoot me an email. I like to demystify these things and together we can get you up and running with minimum friction!.
I am very much a multi skill kind of guy, I am also always eager to learn more and actively seek to do so. If I sound like the kind of guy that you need to hire, then don't hesitate to contact me either by email or on twitter, all my details are available right here on this very website.
I encourage you to have a look around my website and get a feeling for who I am and what I might be able to do for you. If you don't find what you want to see, please let me know on twitter and I can either let you know what you want to know, or add a feature or section to my website. All feedback greatly received.
Thanks, Charles Greig.
©CharlesGreig 2018 | Designed by Me